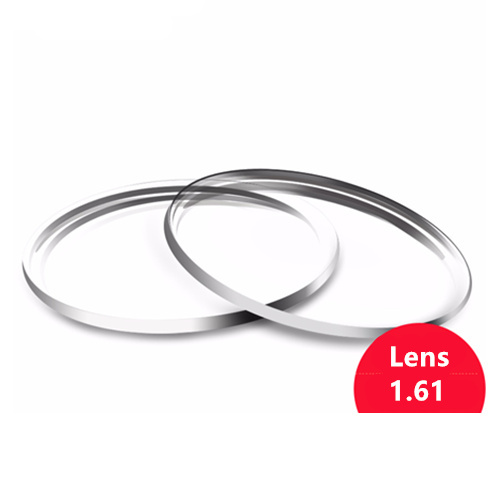 Lens 1.61 (One Set)
Multi Coated
UV protection
Suitable for eye power 200-400
Astigmatism below 400 only. More than 200 astigmatism will cost extra charge.
The higher the eye power to be crafted on this lens, the thicker the outcome will be.
For eye power more than 600, advisable to make your lens at spectacles shop.
Lens
To purchase the glasses with specific power lens, please add the lens separately.
Lens 1.56 Click To Add - For power 0-300
Lens 1.61 Click To Add - For power 200-400
Lens 1.67 Click To Add - For power 300-600
*Astigmatism(散光) below 200 only. Above 200 astigmatisms will cost extra charge.
*Higher index means the lens is thinner.
*After make payment, provide your eye power/prescription via Whatsapp.
*For clearance items, do not purchase the lens or bring it to specs shop to make the lens, because those frame has discontinued.
Ordering
1. Order here on the website.
2. Order via Whatsapp 016-6858 511
3. Order via email, support@specsdirect.my
---